December 17, 2019
---
Serbia – First Medical PID Symposium
The first Serbian Symposium on Primary Immunodeficiencies (PIDs) took place in Kapaonik Mountain, Serbia, on November 22, 2019. This Symposium got together 20 paediatricians sub-specialized in immunology, and adult immunologists who are treating PID patients. The one-day Symposium was based on case study presentations of PID patients, discussions, mutual learning and exchange of clinical practices among doctors.
Immunologists from the 4 biggest clinical centers in Serbia shared their clinical practice in diagnosis, treating and supporting PID patients and families, from early childhood to adulthood. The meeting was also attended by immunologists from the National Association for Allergy and Immunology whose members are now starting to get an interest on PIDs' matters. This gathering was important for future collaboration, common understanding and learning on PIDs.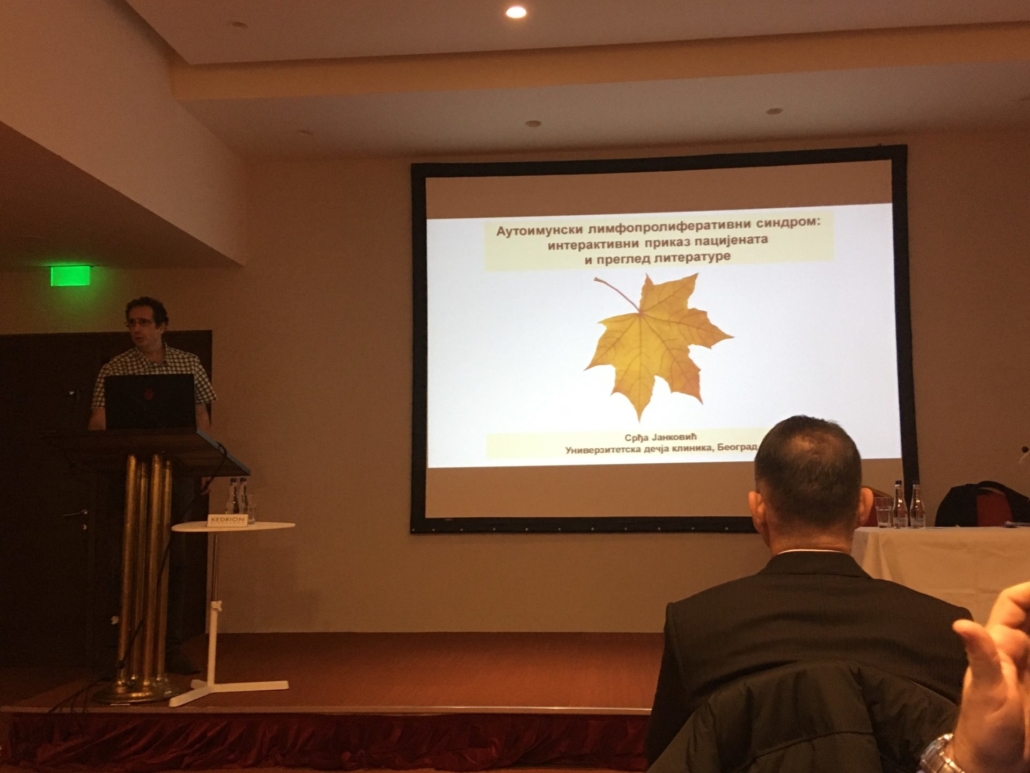 The Symposium was organised by the Serbian Group for Primary Immunodeficiency (SGPI), the medical organisation established by active PID immunologists in 2018, who are currently taking care of about 300 patients in the country, both children and adults. They are keen on sharing clinical knowledge, developing clinical practice guidelines and to develop the National Registry for PIDs in collaboration with Italian immunologists and ESID (European Society for Immunodeficiencies). Two doctors from North Macedonia and from Republic Srpska district from Federation of Bosnia and Herzegovina were in attendance.
POsPID, the PID support patient group from Serbia, was proud to be involved from the beginning and to represent PID patients and their families at the Symposium. We hope this Symposium can be the beginning of a new collaborative effort among professionals, patients and industry.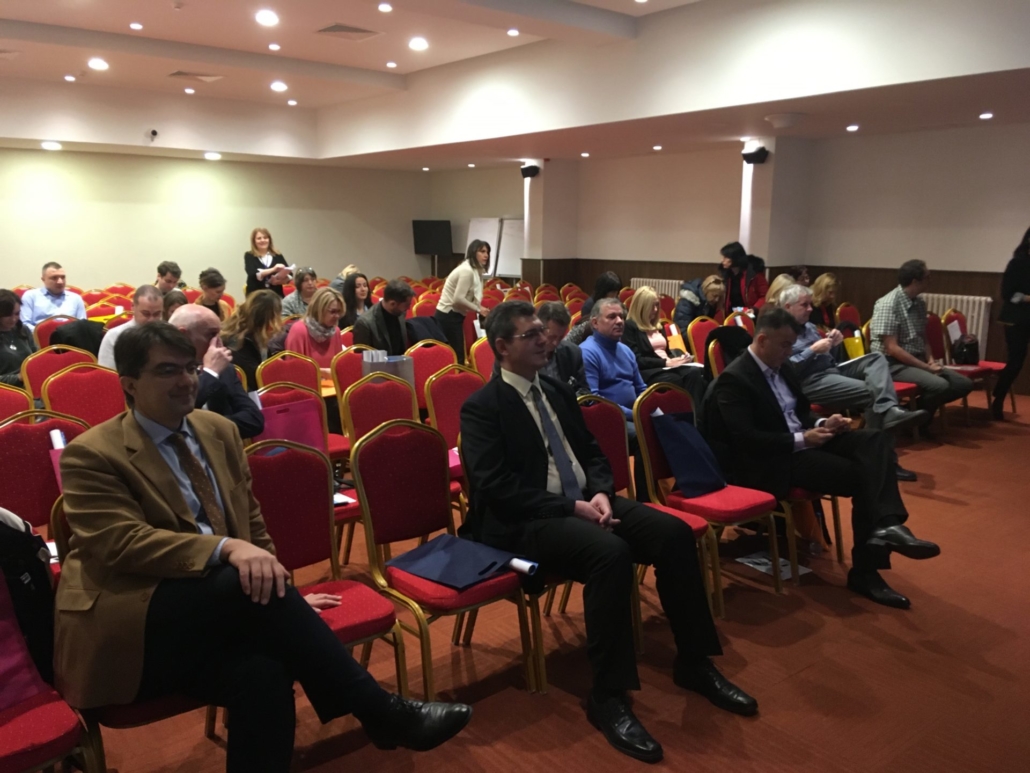 The symposium was supported by KEDRION. It is hoped that the partnership will continued and evolve to the development of the National registry of PID in the coming years.