IPIC2017 – register now and fly with discounted rates!
Early bird registration is now open for IPIC2017! Register today with our early bird rates.
The third IPIC congress will be held in the vibrant city of Dubai on 8-10 November 2017 and IPOPI is looking forward to welcome you there!
Don't miss out your chance to benefit from all the congress has to offer: Register now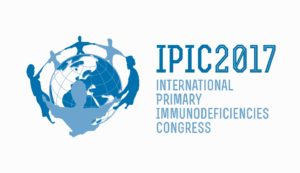 IPIC2017 –  special fares on Emirates!
We are pleased to inform you that Emirates Airline is IPIC2017's official partner airline. Book your trip to Dubai using the promotional code below to get a 10% discount!
Emirates has excellent connections to all six continents via Dubai with more than 150 current destinations worldwide.
Read the full terms and conditions of this promotion here
Promotion code: EVE6IPI
Valid for trips between: 3 November to 15 November 2017